About Dr. Niket Kasar
Meet the best Doctor of Sexologist in Pune Dr. Niket Kasar One of the Well Known doctor for Relationship Problems, Sexual Addiction, Old Age psychiatric, Public Psychology, Child Psychology, Development Psychology and more he is treating patients very well, he has rich experience in Consultant Psychiatrist, De-Addiction Specialist, Sexologist and Life Fellow Indian Psychiatric Society as well as he started Sankalp Clinic with certain aims and goals in the field of psychiatry and behavioral psychology focusing current scenario in society.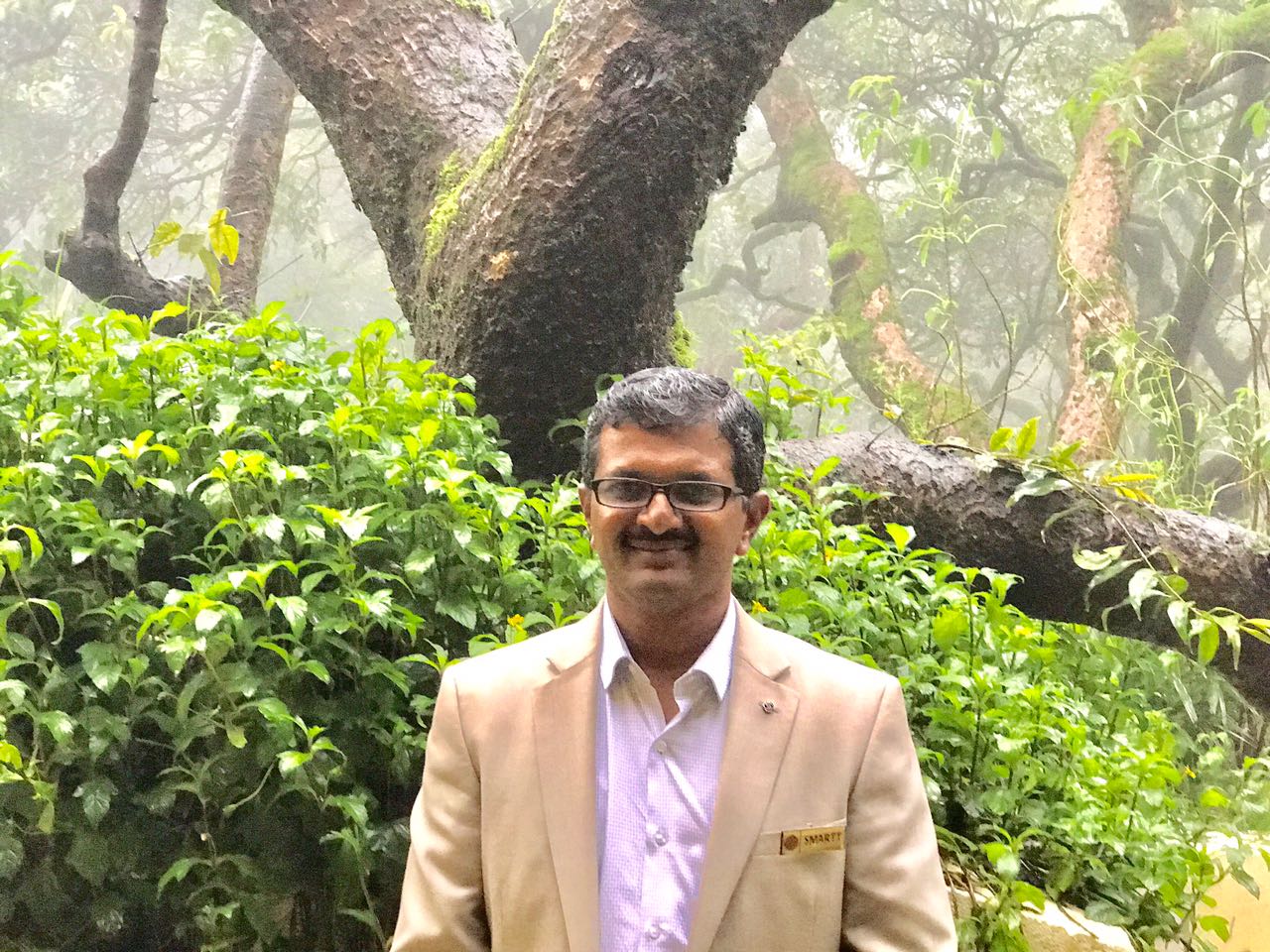 Qualification
DPM  Psychological Medicine (KEM Hospital Pune),
MBBS,Govt. Medical College Miraj
Geriatric Psychiatrist, Psychiatrist,  Psychotherapist, Sexologist, Addiction Psychiatrist
"Health is the most important thing you have in life!"
Contact us now to schedule an appointment.
A comprehensive approach to mental health with an emphasis on counseling, psychotherapy and understanding the person gave our clinic its distinctive image. In the course of his extensive work with patients, Dr. Kasar realized that most problems resulting in psychiatric emergencies could have been prevented if dealt with in the initial stage. Creating awareness among the general public about mental health and well-being became our motto and it evolved into to clinic For Self Enrichment. We combine modern psychiatric treatments with effective psychotherapies, to help individuals resolve their concerns. We extend our help to people from all walks of life. Our philosophy is based on a simple fact of better and happy living. It is our endeavor to make you feel happier and emotionally rich.